Look And Live Like You
Never Lost Your Hair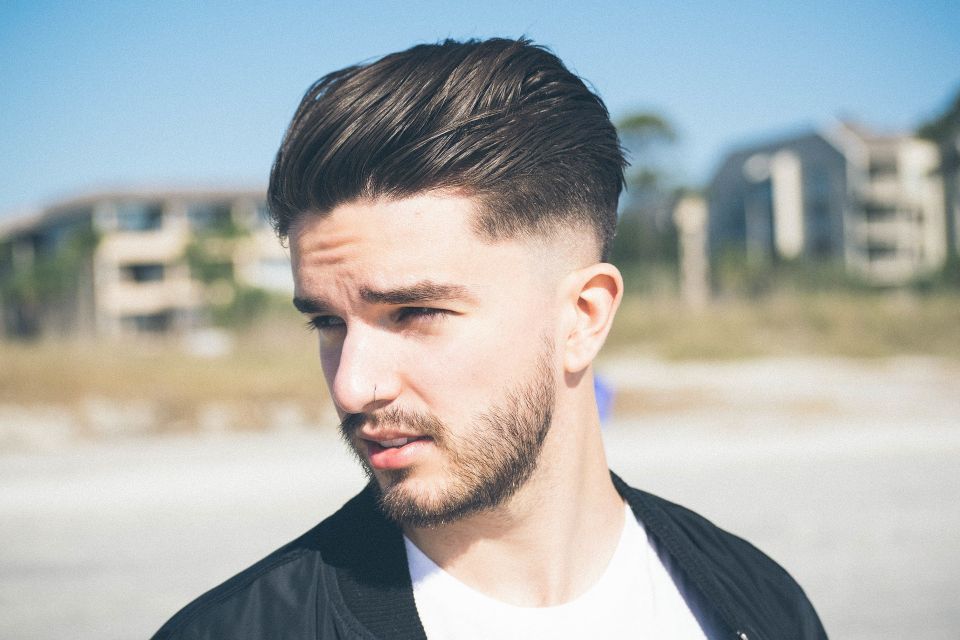 Quality Hair Replacement With The Personal Service & Attention Your Deserve
Mr. and Ms. Executive is your local hair replacement experts, proudly serving the Polk County, Iowa area for more than 45 years.

Hair loss is a very personal experience, and can affect many facets of your life. We understand the difficulty you have in both dealing with your hair loss, as well as finding the right option for your specific situation. Mr. Executive is here to help you by taking the time to get to know you, what your concerns are, and what your ultimate goals are, by giving you the kind of personalized service that you just can't get with some of the big franchise hair replacement places.

From the first consultation to the final result, we make sure that your desires are met through our skill and our superior customer service. We want your total satisfaction from your new hair style, and will do everything we can to make your desires a reality.

We specialize in finding the right hair replacement solution for your needs, with safe, practical and effective results. Call us today at (
515) 274-4049
 or (515) 274-0521 to schedule your FREE consultation.
Professional Hair
Replacement Technicians
Friendly Service
Personalized For You
"It is a very professional operation with very knowledgeable people... Leon Emmons does an excellent job in managing the business... I use Toni Culver and she does an excellent job... highly skilled and is customer focused... I am extremely satisfied and I would highly recommend Mr. Executive."