Concise®
Concise® is real human hair, hand-selected and hand-prepared to preserve durability, resulting in only the highest grade of super-soft, super healthy hair.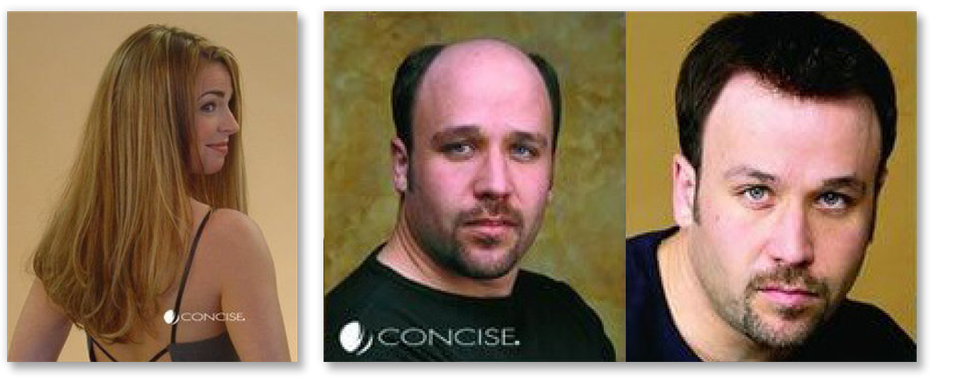 Cyberhair®
Cyberhair® is a technologically advanced fiber, duplicating human hair while offering qualities such as softness, uniformity, durability, body and lift, and even style retention, qualities far superior to other fibers currently used in hair systems.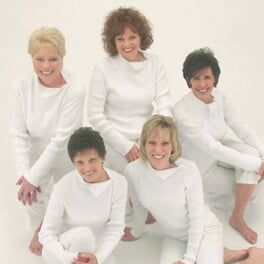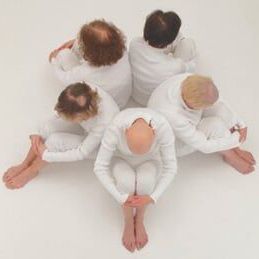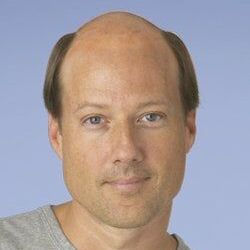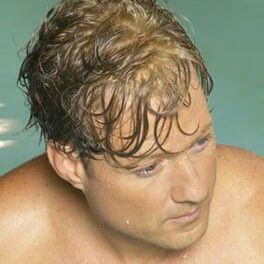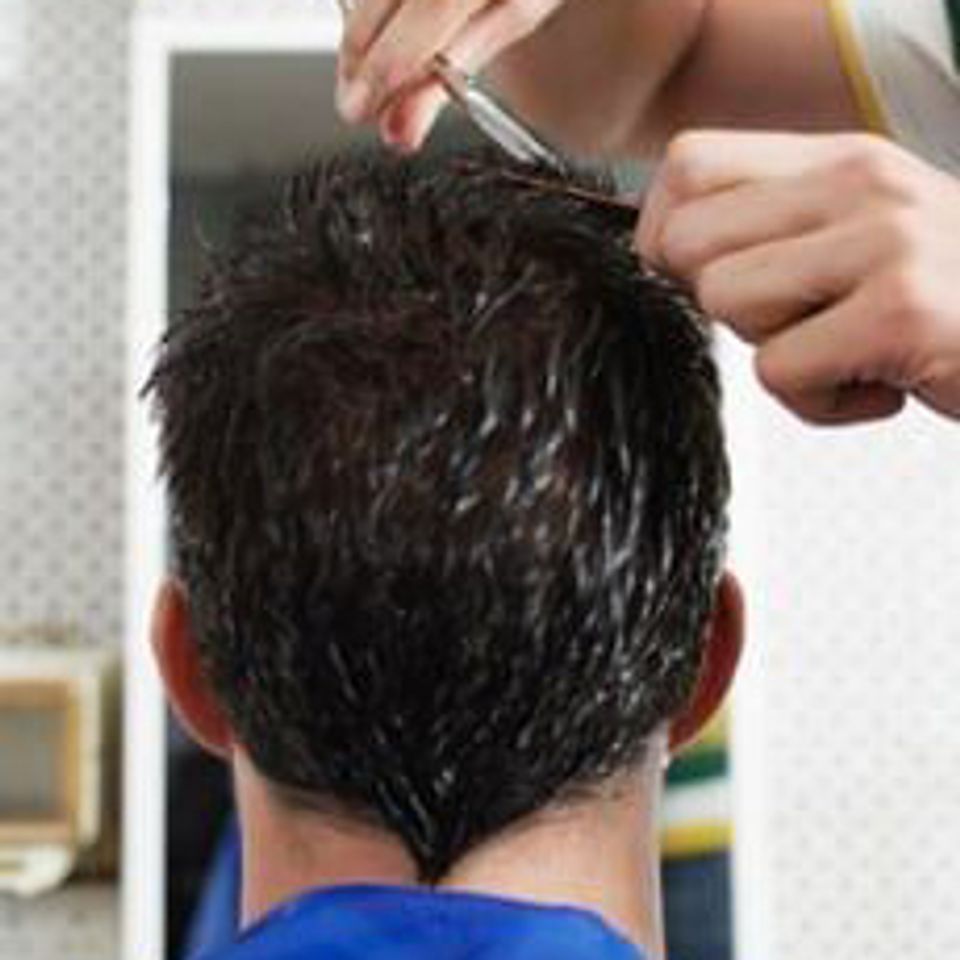 Hair Replacement
Here is a quick overview of what to expect:

The products and technology available for hair have improved dramatically over the years. It allows technicians to remove several hairs from a donor area (usually the fringe area around the back of the head) and then insert these hair follicles into the bald or thinning areas of the scalp, resulting in more natural looking hair than the older techniques, which removed and replaced much larger areas of hair at once.

Commonly, the procedure is performed on an out-patient basis, using local anesthesia, and in some cases, may involve several sessions spaced out over a period of time.

There are some patients who experience a form of hair loss immediately after surgery called "thermal shock", which is simply a mild reaction to the surgery. This is perfectly normal and new hair will grow back naturally within a month.
If you have any questions or concerns, please call us today at (515) 274-0521.
We're glad you're here and hope to hear from you soon.