Quality Hair Replacement With The Personal Service and Attention You Deserve
Mr. and Ms. Executive is a hair restoration center located in Des Moines, IA, committed to your best interests during a difficult and very personal time in your life. We can answer all of your hair loss questions with compassion, respect, and the privacy that you deserve.
Our professional hair replacement technicians have been with us for over 50 years, and have the proper skills, training and experience to enhance your appearance in the way that suits you best.

Not only do we offer full unit hair replacement, but we also can repair your current hair system without requiring you to purchase a whole new unit from us. If you simply want to add some gray hairs to achieve that distinguished salt and pepper look, or if you just need a small area of your hair system repaired, please give us a call or stop by our office at 6983 University Avenue, Des Moines, IA 50324.

We offer hair replacement services to nearly anyone, at almost any age; in fact, we have some patients spanning three generations in the same family. Mr. Executive also creates unique and personalized wigs in many styles and hair colors!

We specialize in finding the right hair replacement solution for your needs, with safe, practical and effective results.
Call us today at (515) 274-4049 to schedule your FREE consultation.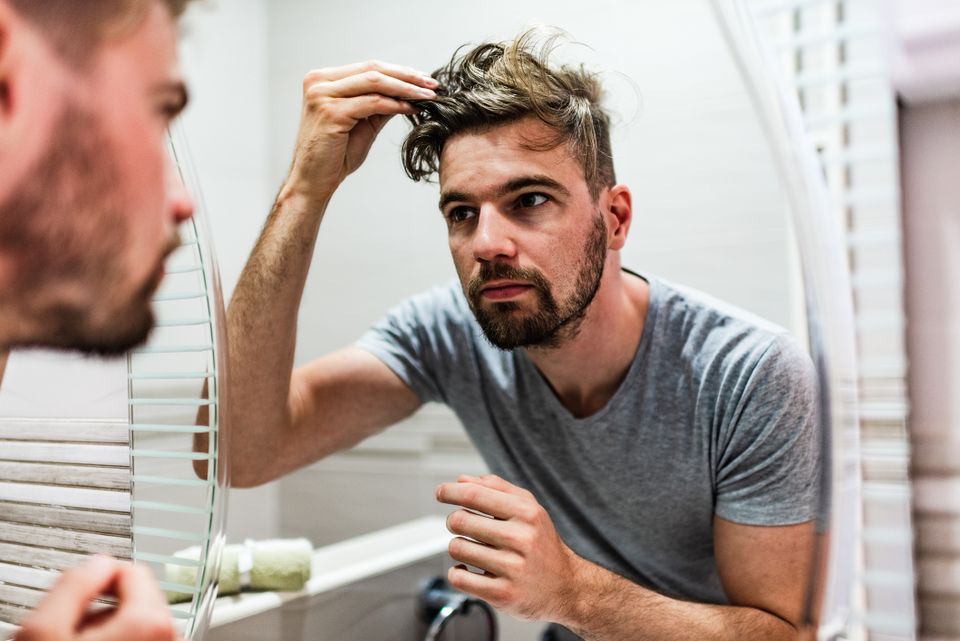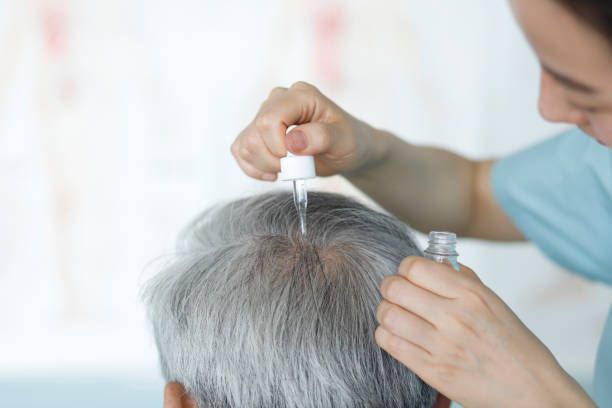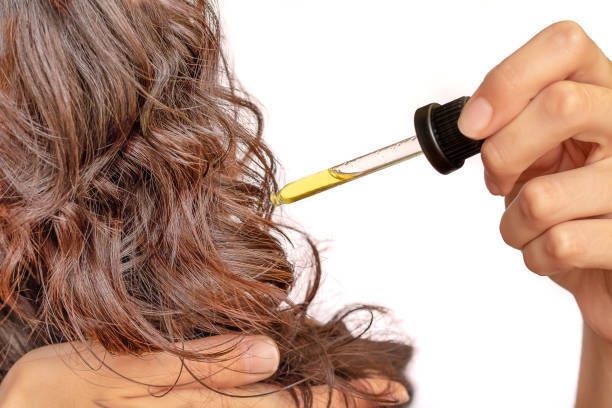 If you have any questions or concerns, please call us today at (515) 274-0521. We're glad you're here and hope to hear from you soon.